Family & Cosmetic Dentists in Bethlehem, PA
Get to know our staff a little better!
---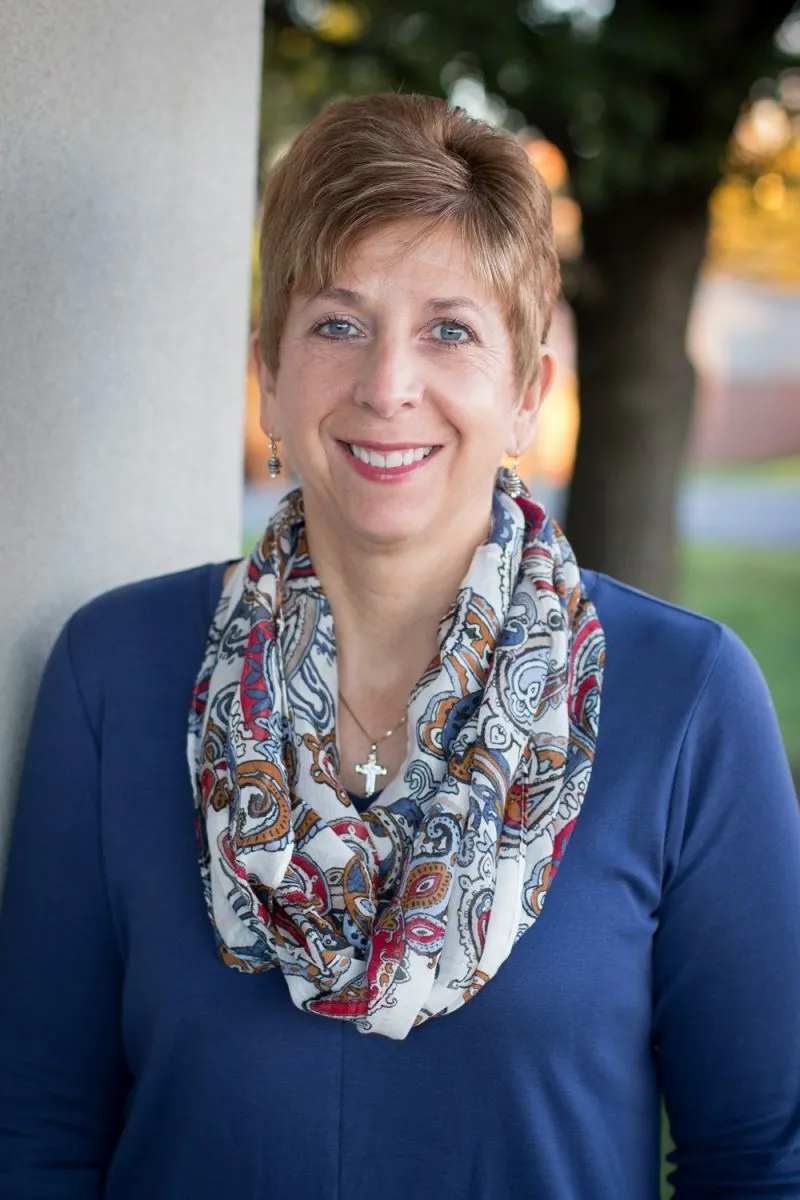 Lynn, Office Manager
I am from Nazareth and have worked in the dental field for 21 years. I enjoy working at the front desk and greeting our patients with a smile. I have a knack for decorating and love to share my seasonal creations with our office at the front desk area.
---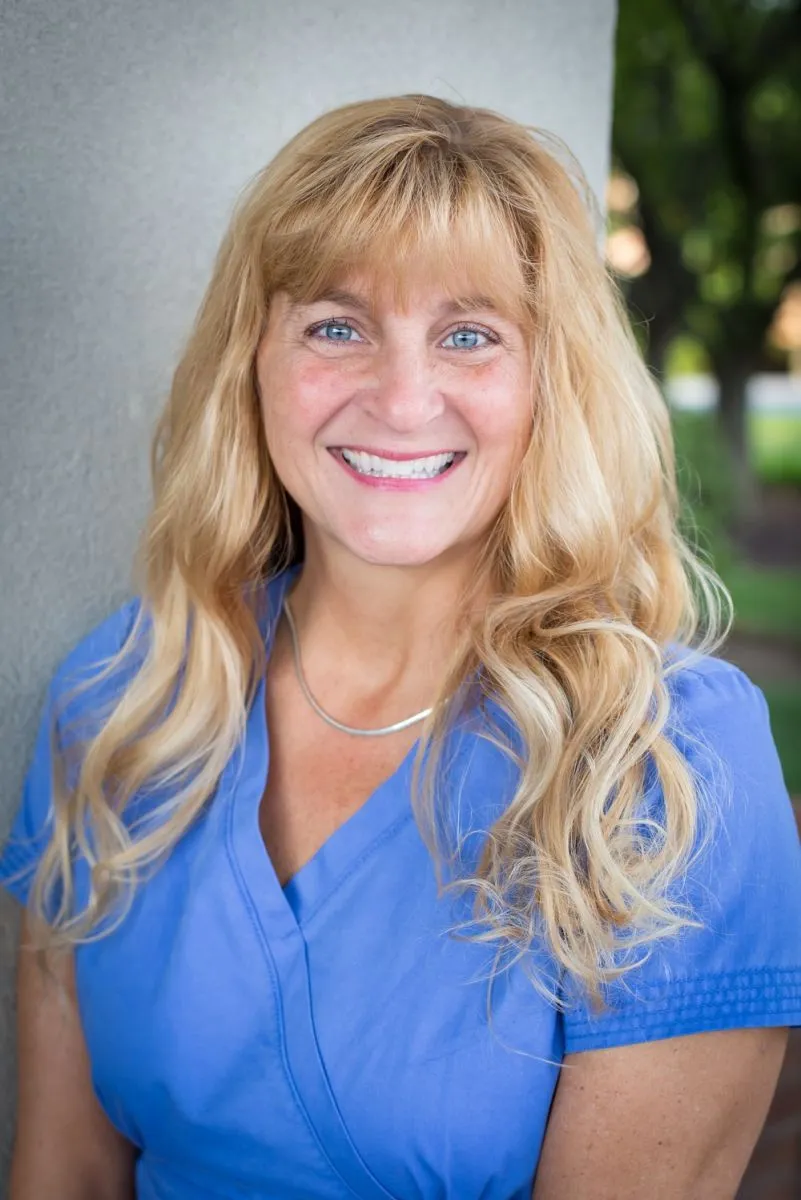 Karla, Certified Dental Assistant
I was born and raised in Stroudsburg, PA. I attended Northampton Community College and graduated in 1987. I have been a dental assistant for almost 30 years. I am proud to be a part of the Bethlehem Smiles team and look forward to a long future here. I have 3 children and live in Stroudsburg with my husband Brian.
---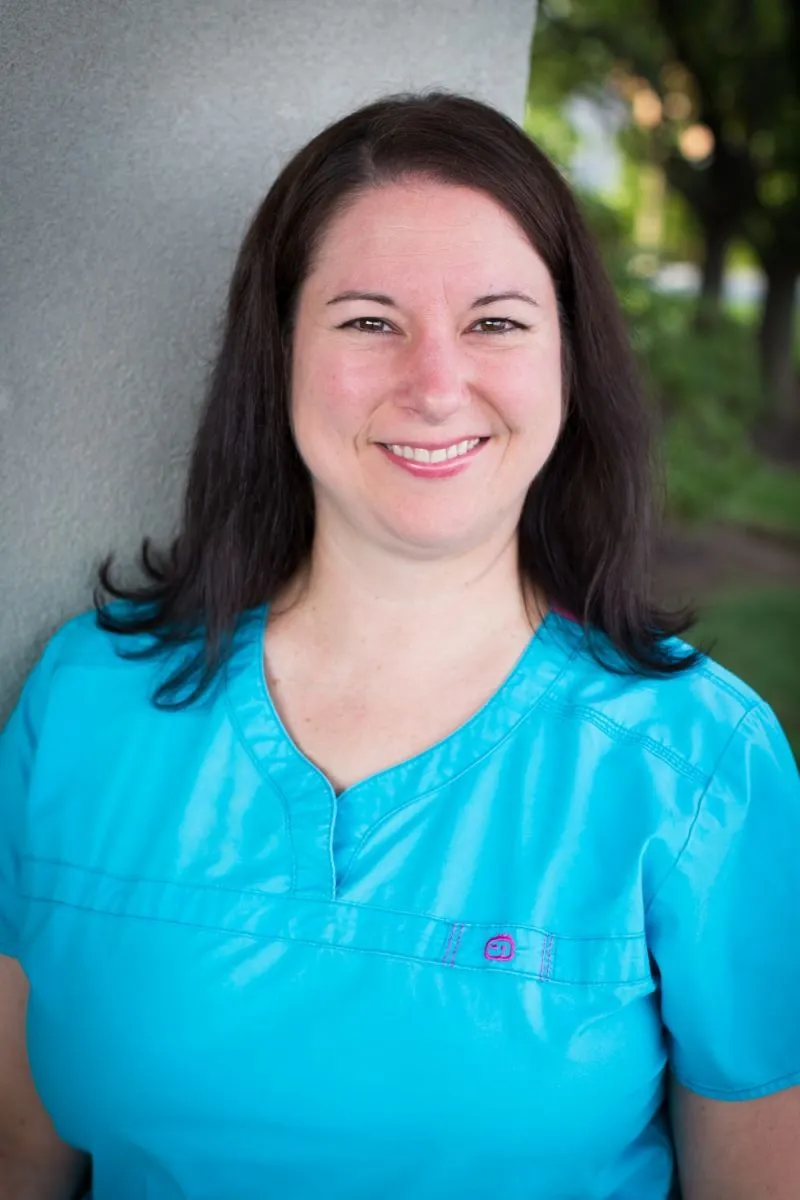 Tara, Dental Assistant
I grew up in the Nazareth area and graduated from Nazareth Area High School. I now reside in Plainfield Township with my husband Michael. Although my title is dental assistant you will more than likely see my face all around the office doing this and that.
---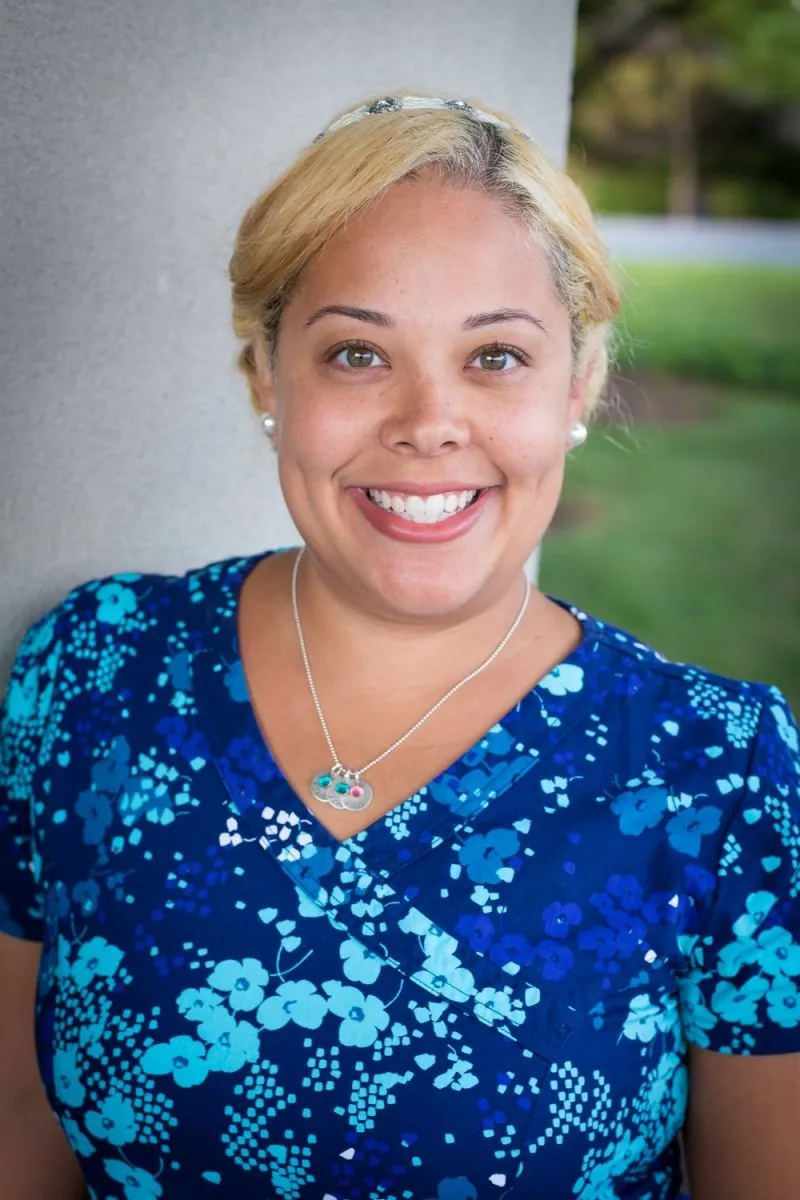 Patty, Dental Assistant
I was born, raised and live in Bethlehem. I graduated from Liberty High School and attended The Lehigh Valley School of Dental Assisting. I started at Bethlehem Smiles as a patient when I was a child, and have been assisting here for over 10 years. I am married and have 3 beautiful daughters, Anastasia, Adriana & Kylie.
---
Leah, Dental Assistant/Front Desk
I am from Northampton and graduated from Northampton High School. I have been in the dental field for over 15 years. I currently live in Moore Township with my husband Matt and our daughter Makinley.
---
Michele, Dental Hygienist
I grew up in Easton and Graduated from Easton Area High School. I then attended and graduated from the dental hygiene program at Northampton Community College. I have been working for Bethlehem Smiles since 1992. I have a son, Ben.
---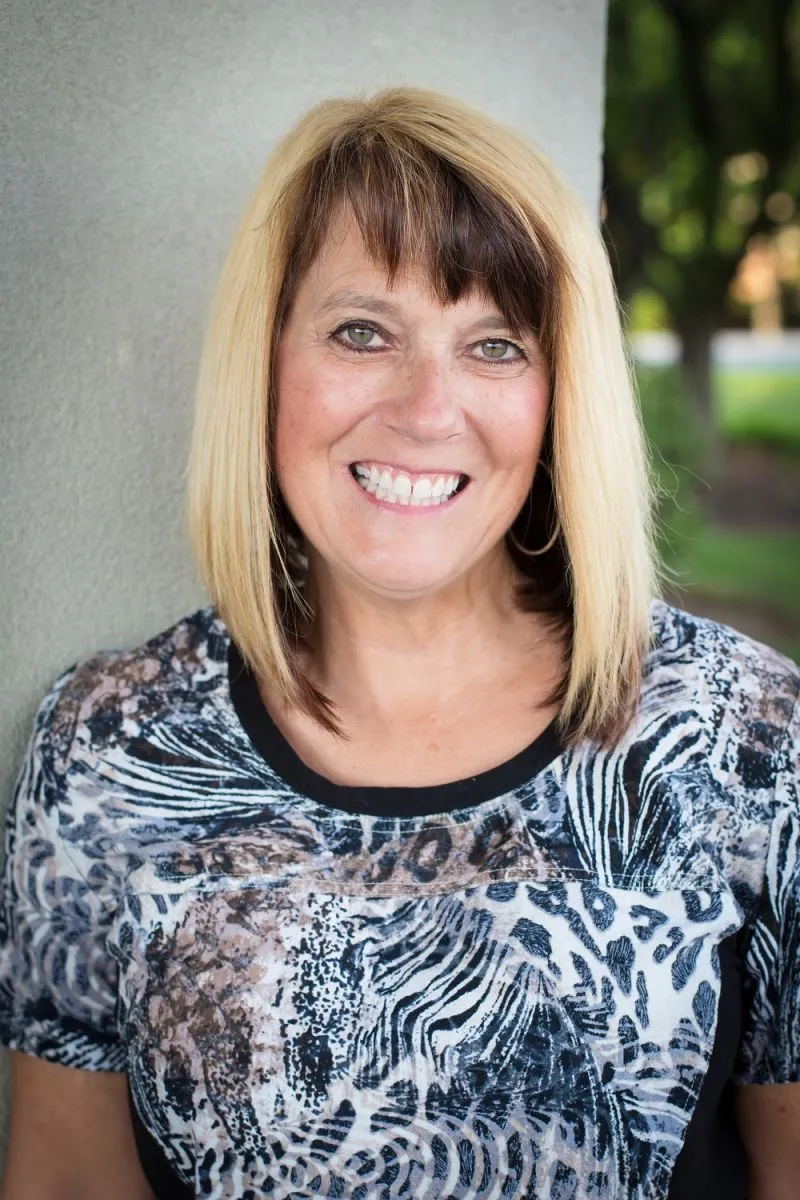 Sharon, Dental Hygienist
I am a full-time Dental Hygienist and have been practicing for 14 years. I am also certified in Anesthesia. I live in Breinigsville and have 3 wonderful daughters.
---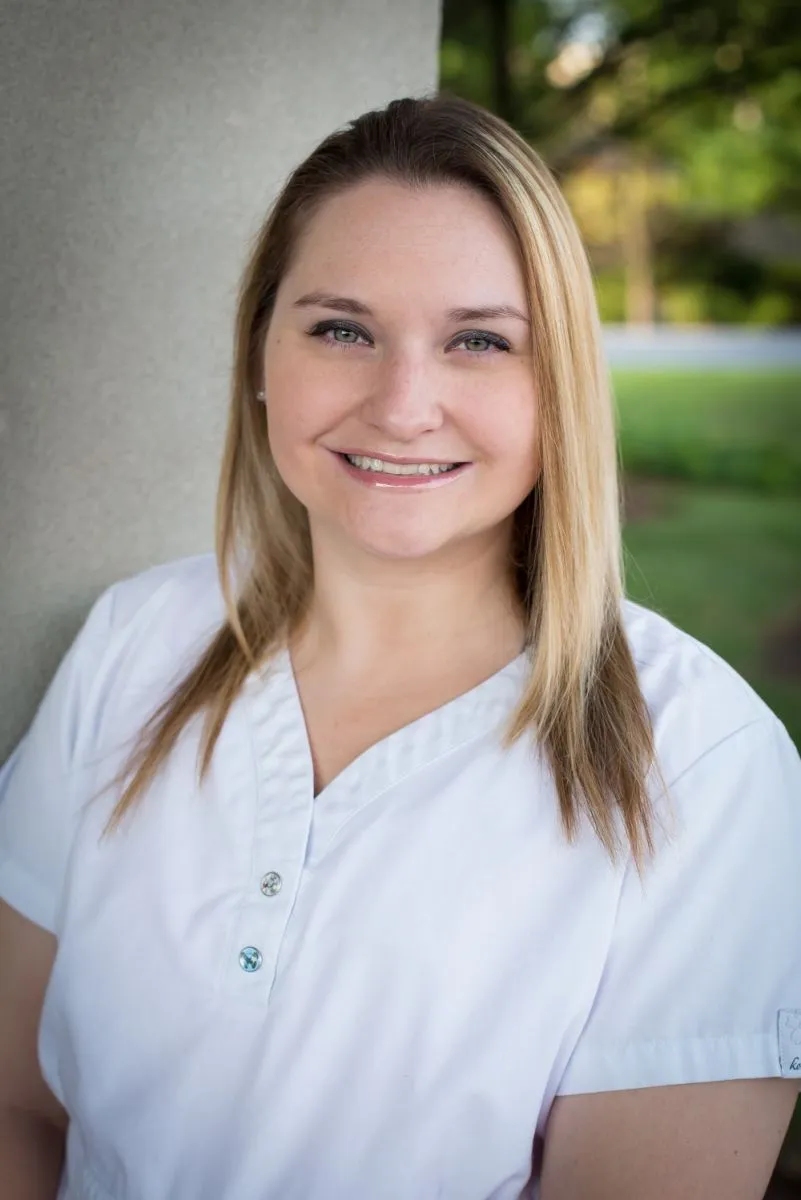 Tegra, Dental Hygienist
I am a Dental Hygienist and I graduated from Northampton Community College. I grew up in Whitehall and I am currently living in Northampton. When I am not working I love spending time with my Fiancé Adam and our daughter Bradley. I also love cheering on the Philadelphia Eagles!
---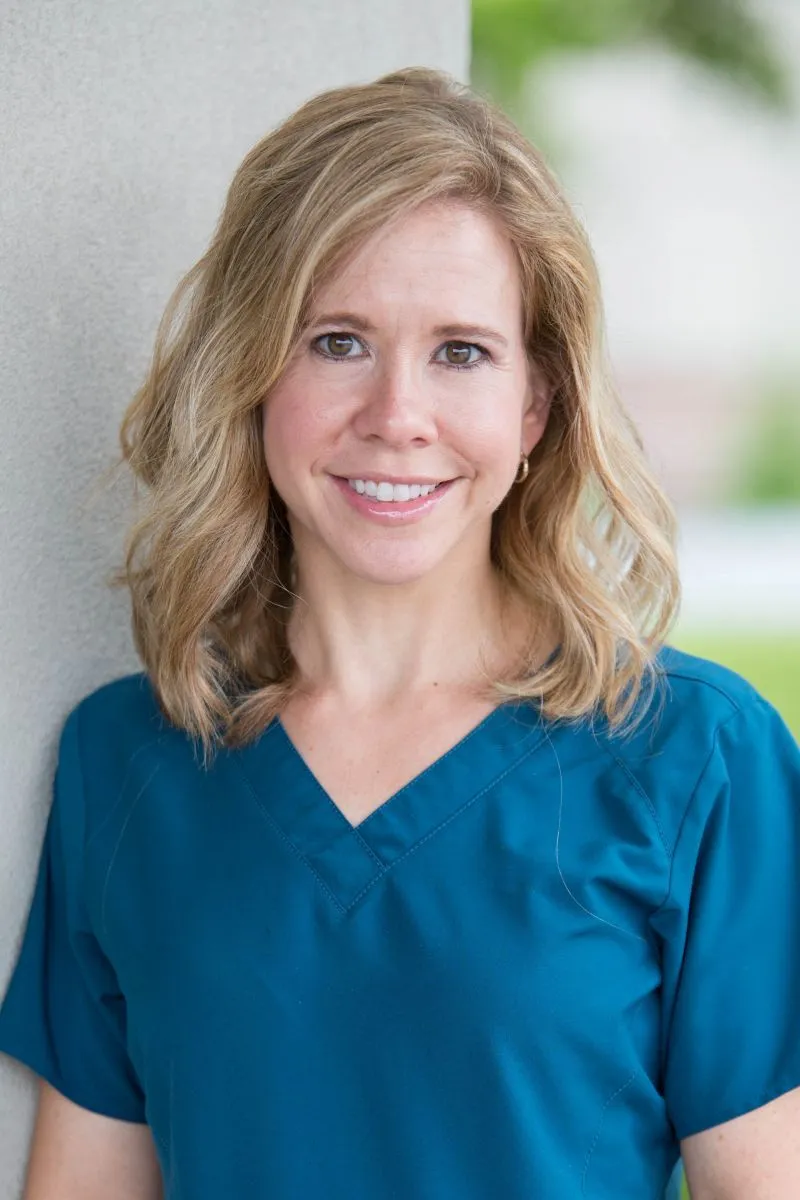 Beckie, Dental Hygienist
I did not grow up in the valley, but I did graduate from Northampton Community College and have been working here as a dental hygienist for over 20 years. I keep myself busy in Saucon Valley with my husband, and my 3 boys.
---